Welcome to
The White Ironstone China Association
Where Fine Detail, Great Marks, Great Sculptural Form, and
Wonderful White Color Come Together
-Ernie Dieringer, a founding member of the White Ironstone China Association
Give the Gift of a WICA Membership
Plus the Book
White Ironstone Teapots, An Identification Guide
Only $40 for This $60 Value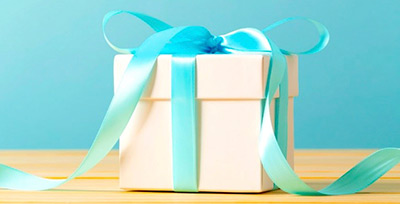 Photos, descriptions, and marks of over 280 19th century teapot body styles produced by more than 115 potters are captured in this fantastic 84-page spiral-bound book created in 2002 by Ernie and Bev Dieringer. Purchased separately the book is $20 and a one-year membership is $40.
Go to the Join/Renew page
Offer applies to U.S. Residents only and does not apply to a membership renewal.
The White Ironstone China Association (WICA) welcomes anyone who is interested in 19th and 20th century white ironstone china. Established in 1994, WICA is a not-for-profit 501(c)iii corporation. Its purposes are to educate, stimulate, and maintain an interest in all matters pertaining to white ironstone china, and to promote the interchange of information between members in various parts of the world.
Visit the Join page to learn more about how to join the White Ironstone China Association.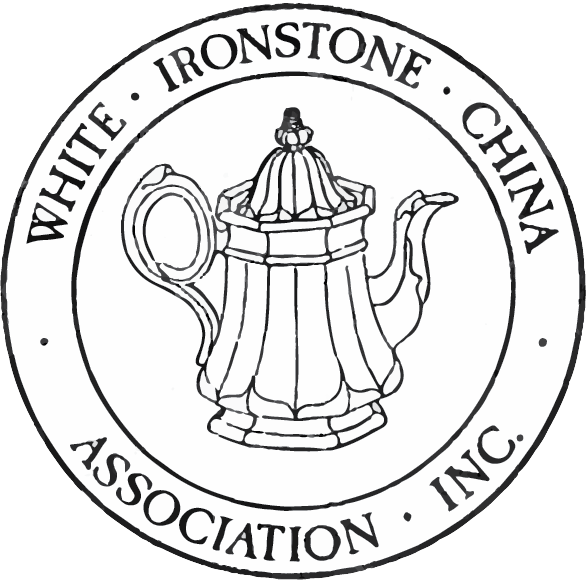 WICA's 26th Convention
June 9-11, 2022
Wyndham Garden York
2000 Loucks Road, York, Pennsylvania
Events
---
Friday, June 10, 2022: 
Pre-Convention Tour of the Eisenhower National Historic Site and The Farnsworth House, Gettysburg, PA
First Timers' Meeting
Show and Sale (Includes Flea Market and Spare Parts)
Show, Tell and Ask
Saturday, June 11, 2022: 
Annual Meeting
The Cherished Relish – A Presentation and Display
Unmolded in Glory: Using White Ironstone Food Moulds – A Presentation
WICA Live Auction
Silent Auction
Raffle
Learn More